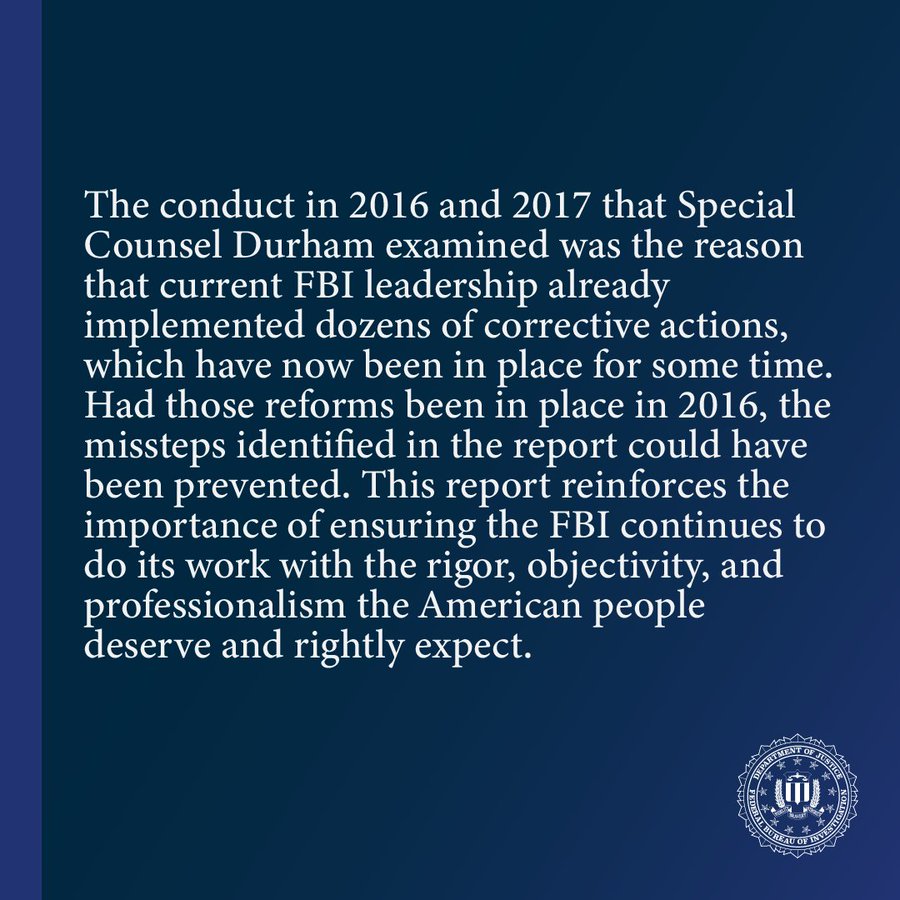 How reassuring. The FBI didn't violate the law, they suffered a misunderstanding that led to missteps. Glad they cleared that up. https://www.powerlineblog.com/archives/2023/05/how-rotten-is-it.php
If this standard was applied across the board, then recent events could stand a second look.
Derek Chauvin didn't murder George Floyd. Chauvin merely made a misstep when following policy in effecting the arrest of Saint George. The patron saint of dopers.