There is a whine making the rounds. A film maker made a movie "BROS" that the public is staying away from like the plague. It is characterized as a gay romantic comedy. Rather than complimenting the movie going public on their good taste, the film maker has resorted to name calling. Billy Eichner, the moviemaker could be right. Here is what he said:

That's just the world we live in, unfortunately. Even with glowing reviews, great Rotten Tomatoes scores, an A CinemaScore etc, straight people, especially in certain parts of the country, just didn't show up for Bros. And that's disappointing but it is what it is.
Everyone who ISN'T a homophobic weirdo should go see BROS tonight! You will have a blast! And it *is* special and uniquely powerful to see this particular story on a big screen, esp for queer folks who don't get this opportunity often. I love this movie so much. GO BROS!!! [heart emoji] [rainbow emoji]

billy eichner
Then again maybe people are staying away because the movie, like the filmmaker, sucks.
After all another gay movie that is playing now seems to have found an audience.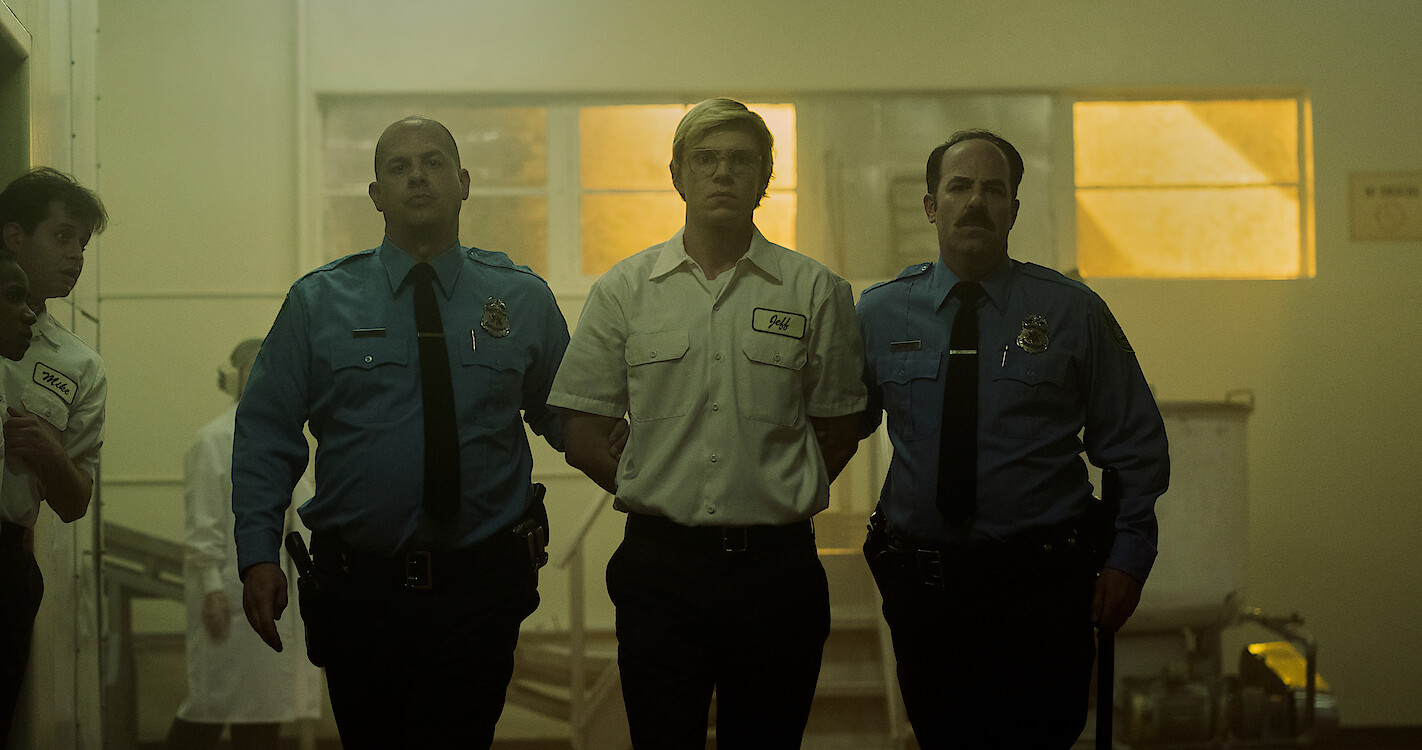 For those unfamiliar with Jeffrey Dahmer he was a homosexual serial murderer. He sexually assaulted and then murdered his victims. He then ate the evidence. The LGBQXYZSTNITY…. and a host of other letters are trying their best to suppress the fact that Dahmer was queer. But, but, what about inclusiveness?