They just don't get it.
Vice Pope' Says Cardinal McCarrick's Homosexual Abuse Was a 'Private Matter'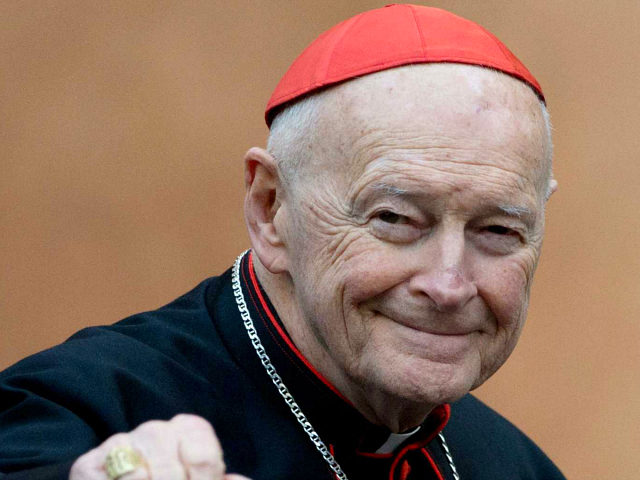 Papal adviser Cardinal Oscar Rodriguez Maradiaga said last week that Cardinal Theodore McCarrick's serial sex abuse and the way the pope handled it is a "private matter" that should not be treated as a sensational story.
There was a Sheriff in Bexar County that was noted for his honesty. He was too stupid to steal. At any rate one of his deputies got caught diddling a child. The press naturally wanted a reaction from the Sheriff. They got one. When asked about the arrest the Sheriff stated: "What he does on his own time, is his own business."
I have a modest proposal on how to get the Pope's attention. Just point out that as Cardinal McCarrick was buggering an alter boy he yelled, "Global warming is bullshit!" That ought to get the Pope's attention.
There I fixed it!