Texas Teacher Accused of Sex Misconduct Lost Virginity to Teen Victim, Say Police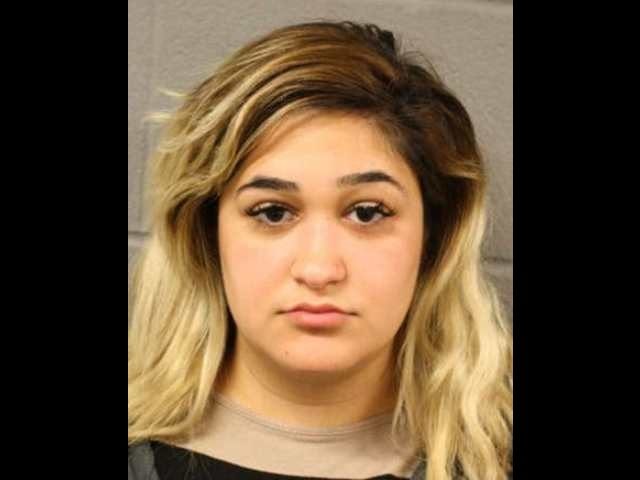 A now former Texas educator, charged on two counts of sexual misconduct, appeared in a Houston courtroom Monday after admitting she lost her virginity to her alleged 15-year-old male victim, say police.
I am reasonably certain that she did not graduate from my alma mater, Southwest Texas State University (SWTSU) now known as Texas State University. The reason I know this is the stallions are still in the quad.
Campus legend has it that when a virgin graduates from SWTSU, now TSU, the stallions will leave their pedestal and make a circuit of the campus. There have been no reports that the stallions have moved.