Just as I suspected.
Report: Maryland Shooter 'Legally' Had Gun That Was Registered to Her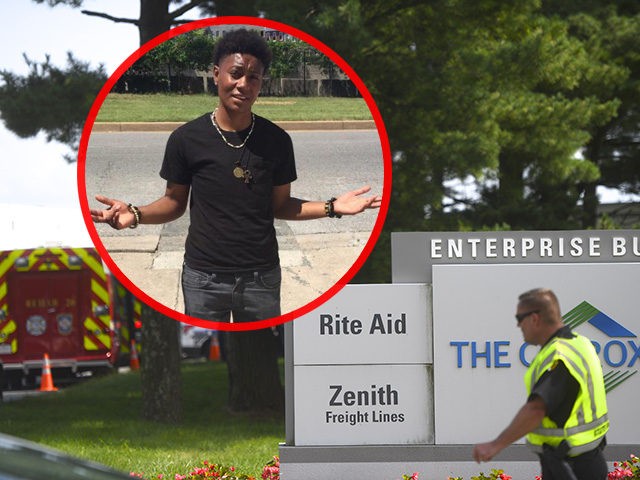 The woman who allegedly opened fire on co-workers at the Aberdeen, Maryland, Rite Aid distribution center with a handgun legally owned the gun and it was registered to her.
The Daily Mail reports that 26-year-old Snochia Moseley opened fire outside the building housing the distribution center, then went inside and continued firing.
Harford County Sheriff Jeffrey R. Gahler said she wounded three and killed three, then shot herself. Moseley died from her wound; the others who were injured are expected to survive.
I am so confused. Bradley Manning decides he wants to be a she and becomes Chelsea. Bruce Jenner decides he wants to be a she and becomes Caitlyn Jenner. Because they self identify as female, everybody else is supposed to march lock step into their delusions. Cher's daughter Chastity decides she wants to be a he and becomes Charles. Again, his, her, or its desires outweigh common sense, biology and social norms. 

Snochia Moseley decided she wanted to be a he. However the combination of testosterone and PMS proved to be deadly. Snochia identified as a he, but that doesn't count. As the headline demonstrates Snochia will forever be a she, in the trans community's eyes, because Snochia is a mass murderer.