Recall the Gell Mann Amnesia effect and keep it in mind. Over the years, beginning in the 1960's I hiked sections of the Appalachian Trail. For those unfamiliar with it, the trail stretches 2180 miles from Maine to Georgia. Each year a small percentage of hikers try to the entire trail. Jonathan Wooddy's experience is fairly typical. He reported losing 45 pounds during his thru hike.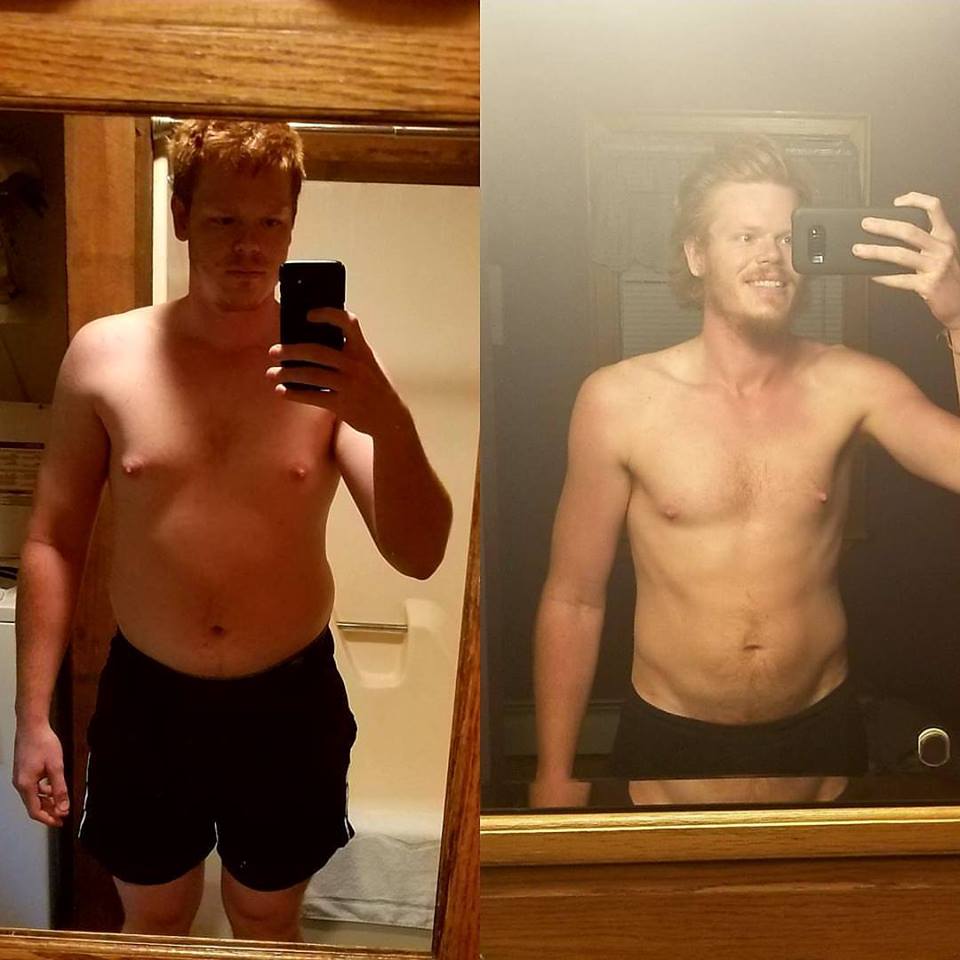 Here is a map of Central America. The journey from Honduras to Texas is approximately 2059 miles, about 130 miles less than the Appalachian Trail.
Here is a picture of a Central America to Texas thru-hiker.
So much for the starving…
https://loricism.fandom.com/wiki/Gell-Mann_Amnesia_Effect#:~:text=The%20Gell-Mann%20Effect%2C%20also%20called%20the%20Gell-Mann%20Amnesia,are%20within%20the%20expert%27s%20field%20of%20expertise%20are