The wackos are batting 500 in the Orwellian follies. In California, a court ruled that bees are fish. In New York a court ruled that Happy the elephant in not human. What were they thinking?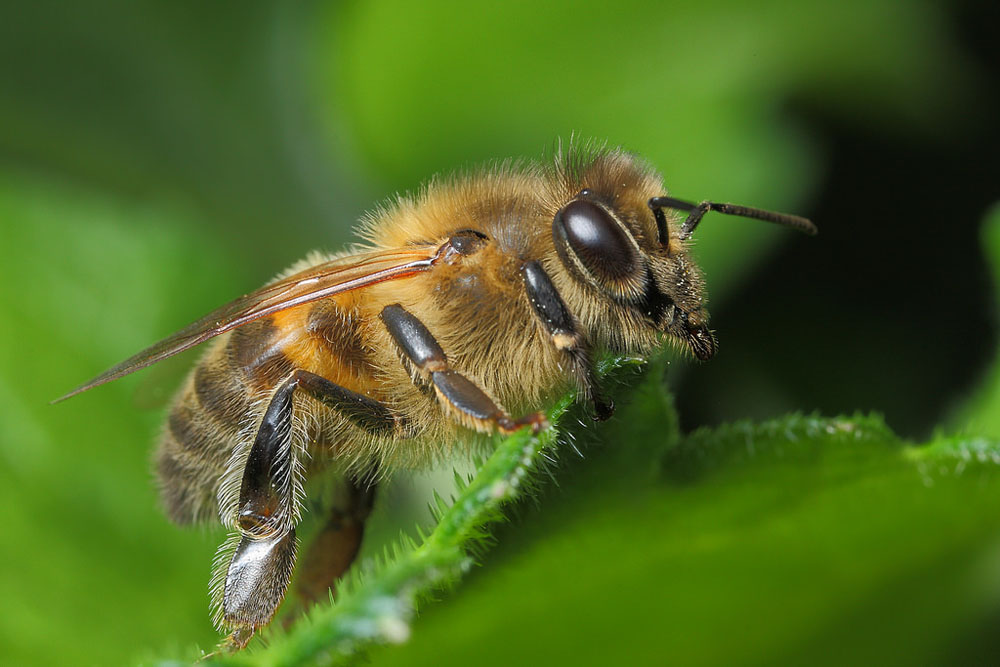 I don't know, birds and the carp just aren't the same as birds and the bees.
A New York judge handed the wackos a defeat. Wackos attempted to get Happy the elephant declared a person. This was an effort to get the Bronx Zoo to release her. Just what New York needs another homeless person shitting in the street.
I don't understand how even a liberal can confuse an elephant with a person. I mean the differences are obvious…. uh never mind. I guess it depends on who one hangs out with.