To paraphrase the New York Times: "all the news, print to fit!" There are subtle ways that the media goes about interjecting their bias. Headlines are a good start.
The phrase man bites dog is a shortened version of an aphorism in journalism that describes how an unusual, infrequent event (such as a man biting a dog) is more likely to be reported as news than an ordinary, everyday occurrence with similar consequences, such as a dog biting a man. An event is usually considered more newsworthy if there is something unusual about it; a commonplace event is less likely to be seen as newsworthy, even if the consequences of both events have objectively similar outcomes. The result is that rarer events more often appear as news stories, while more common events appear less often, thus distorting the perceptions of news consumers of what constitutes normal rates of occurrence.

Wikipedia, the lazy man's reference
Everybody knows that SUV's kill people. The MSM never misses an opportunity to point it out. Take, for example the family of eight killed when the SUV they were in plunged off a cliff killing everybody. Was it really the SUV or the deranged dyke driving?
SUV's plunge off cliff that killed California family may have been intentional act: Police
The entire family of eight is presumed dead in the accident last week.
Here is another example. SUV or Prius when an airplane lands on it the result is likely the same.
Horrifying Video Shows Plane Crash Into SUV Outside Airport, Killing 3, Including Young Boy In Car
Compare and contrast. Here are some recent headlines. This is from the Daily Beast.
Two White Men Arrested After Viral Vids Capture Terrifying Attack on Black Teen
Notice how the object of the headline changes.

Asian woman punched 125 times in New York attack; suspect charged with attempted murder as hate crime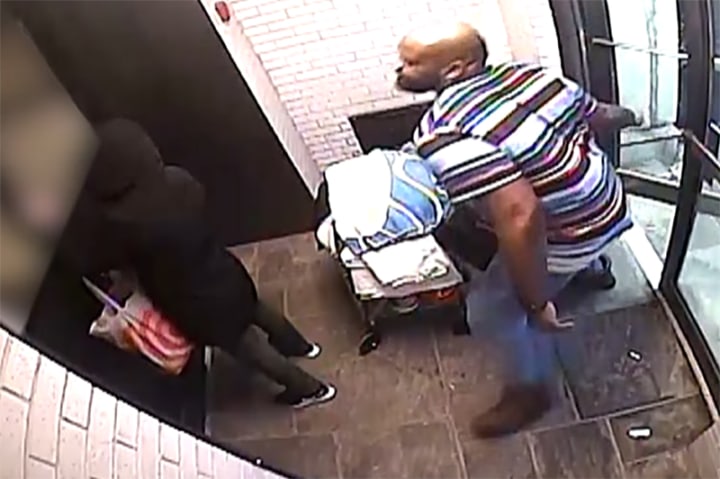 In the first attack story the race of the offenders rates inclusion in the headline. In the other two stories, the race of the attacker isn't even worthy of mention. In fact, the race of the attackers only comes into play (no commentary) because of surveillance photos.
It could be that the press got it right. Black men conducting unprovoked attacks aren't newsworthy. It just supports my contention that when it comes to bigotry, liberals put the KKK to shame. Ho-hum another black thug story. They're just doing what comes naturally.