Kate Beckinsale Boasts About Facials from Foreskin of South Korean Infants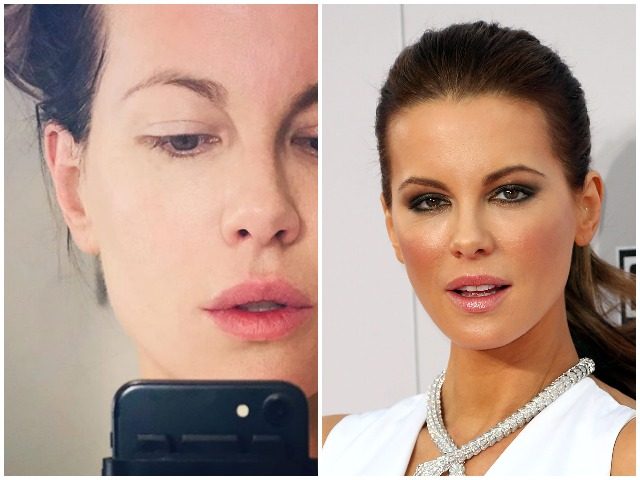 Actress Kate Beckinsale took to social media to boast about a procedure to improve her skin that involves "liquefied cloned foreskins" from South Korean infants.
"After a long flight I do like to lie down and be covered in a mask of liquified cloned foreskins-frankly who doesn't?Thank you @georgialouisesk for an amazing facial. I especially liked you reassuring me it would be 'light on penis' as it was my first time x," Kate Beckinsale wrote in an Instagram post.
I can save her a trip. Genuine made in the USA foreskin. Liquification comes after the massage of her tonsils. She's got a pretty mouth.
Yeah, I know it's in bad taste, but I couldn't let it pass.