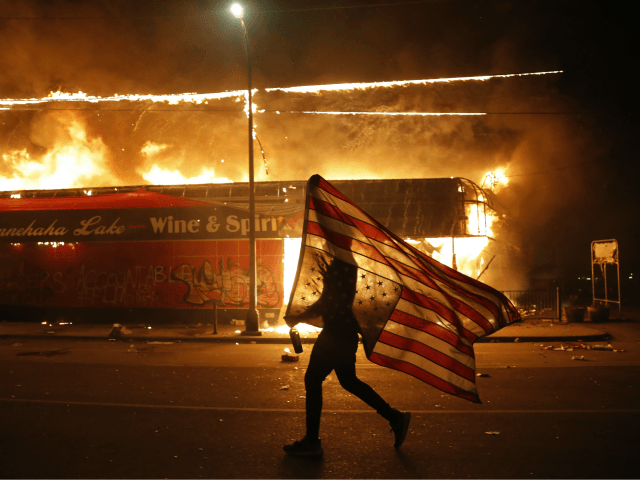 Minneapolis is burning. I really don't care. I take no pleasure in seeing it happen. I'm not being vindictive. To me, the riots are a logical outcome of a failure in government.
https://www.breitbart.com/politics/2020/05/28/live-updates-george-floyd-protests-rage-in-minnesota/
I don't have any insight into the Minneapolis Police Department (MPD). The current San Antonio Police (SAPD) Chief came from MPD. He was a hired gun that ran the MPD for a while, until the SAPD position became open.

When McManus made the short list for SAPD back in 2006, the San Antonio police association sent officers to Minneapolis. They interviewed their counterparts at MPD to get their take on him.

The MPD officers didn't have anything good to say about him. They objected to a variety of policy and management controls McManus was in the process of implementing.

SAPD does not embrace a kinder gentler type of policing. That being said, the SAPD officers were not impressed with the MPD complaints. The management and policy considerations that the MPD officers found onerous were already in place at SAPD. The SAPD officers accepted the controls without complaint.

With that vignette in mind, it wasn't a question of if Minneapolis would experience riots, only when. There is a good indication that the city is not functional. The mayor complains that the officers weren't arrested instantly. No need for the such niceties as probable cause, and the ability to define, much less prove an offense.
Nope. I don't really care that Minneapolis is burning it may be the best thing that has happened to the city in a long time.