I haven't been to Love Field in 30 years. Somebody told me the Ranger statute was replaced by this:
The commander of the Texas Rangers has announced his retirement. The MSM attributes this to continuing fallout from the Uvalde shooting. What's next?
I predict that next the Rangers will come up with a new motto. The old one has outlived its usefulness.
"No man in the wrong can stand up against a fellow that's in the right and keeps on a-comin'"

Texas Ranger Captain Bill McDonald
Course, Captain Bill has been dead over a hundred years
https://www.ksat.com/news/local/2022/10/26/head-of-texas-rangers-retires-amid-investigation-into-uvalde-massacre-response/
Maybe the Rangers can hold a competition for a new slogan. Here's my suggestion. I think it reflects the culture of the modern-day Texas Rangers.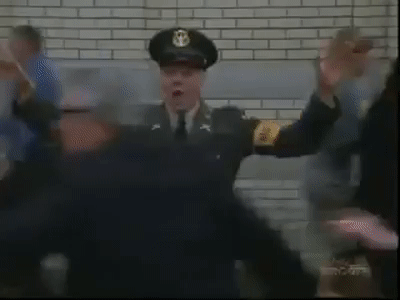 Afterall, if you never leave the office except to go to the coffee shop, you can't get in any trouble.