A divorced "D" list actress marries an English Prince with almost no hope of ascending to the throne. The goof ball concedes defeat and goes off to live in Hollywood. Where have I heard that before? I know, I know, the Duke of Windsor and Wallis Simpson. The Duke abdicated the throne (Edward VIII) to marry the well-worn Simpson. The Duke of Windsor had enough sense to keep his head down after that. The next time he took up residence in England he was horizontal and had reached room temperature. Historically, other individuals who attracted the ire of the king didn't fare as well.
https://www.foxnews.com/entertainment/meghan-markle-go-nuclear-whos-blame-royal-expert-explains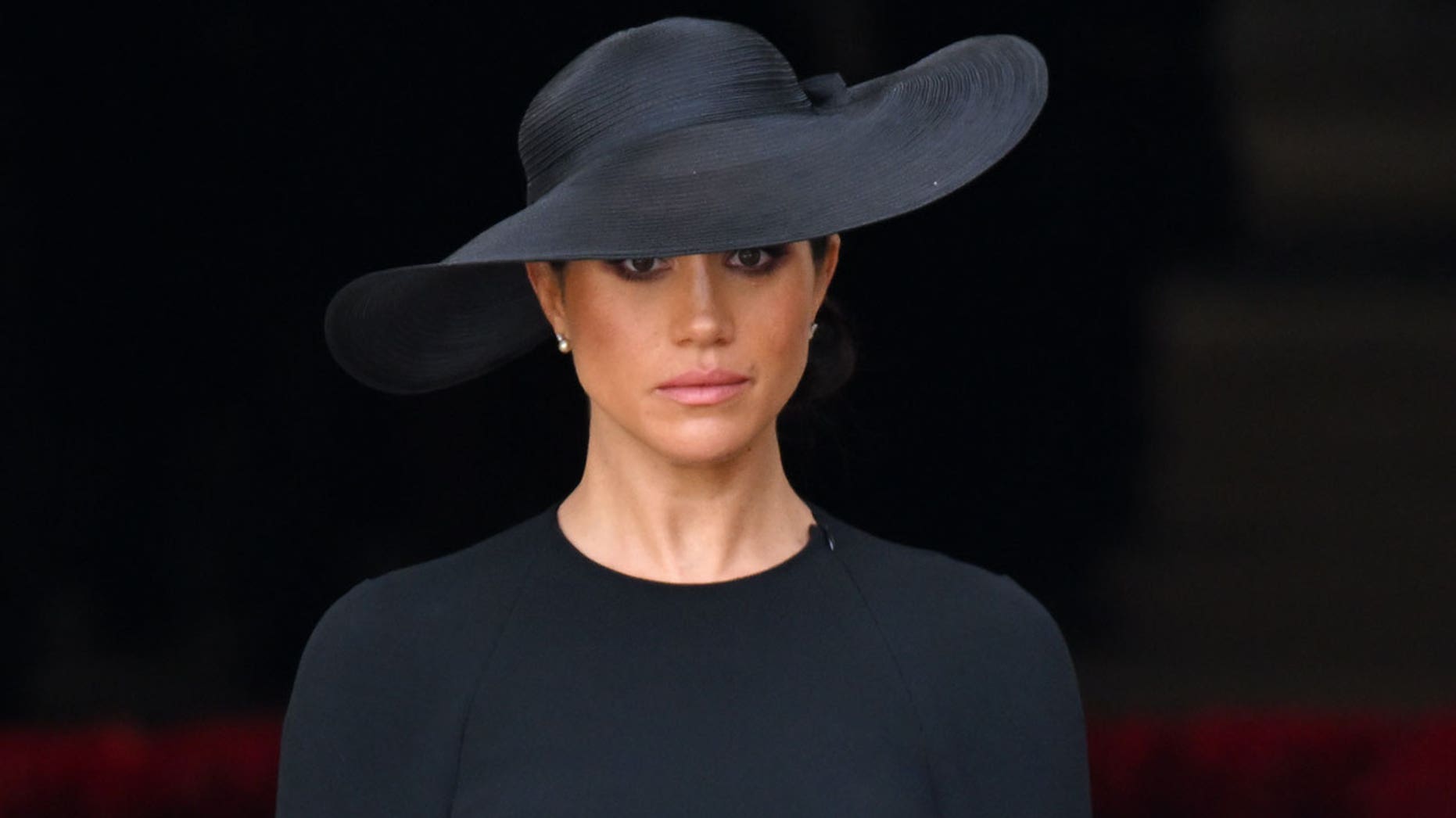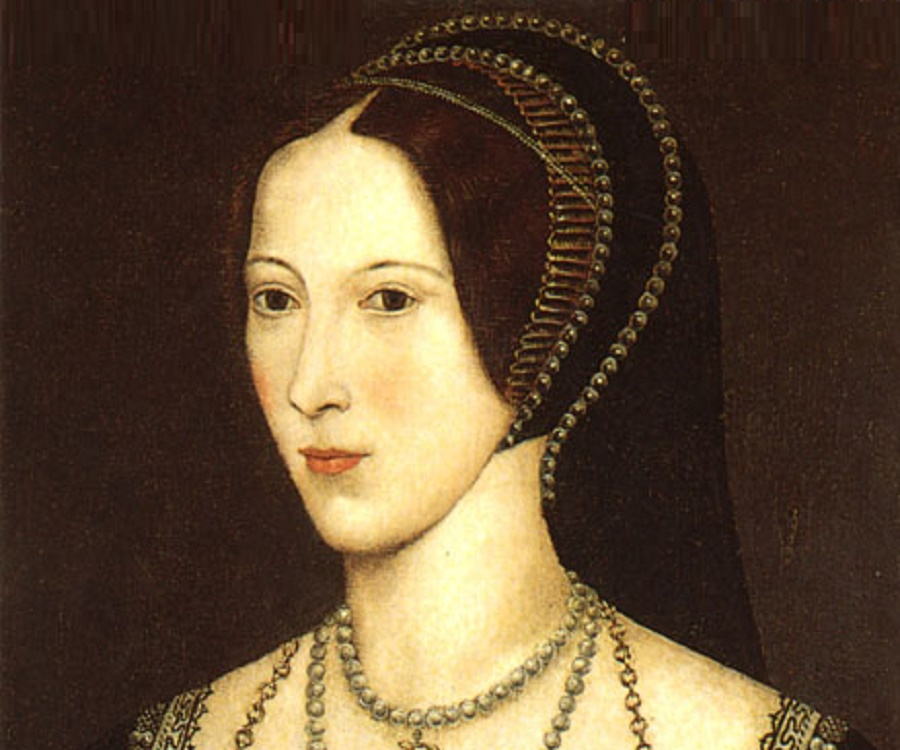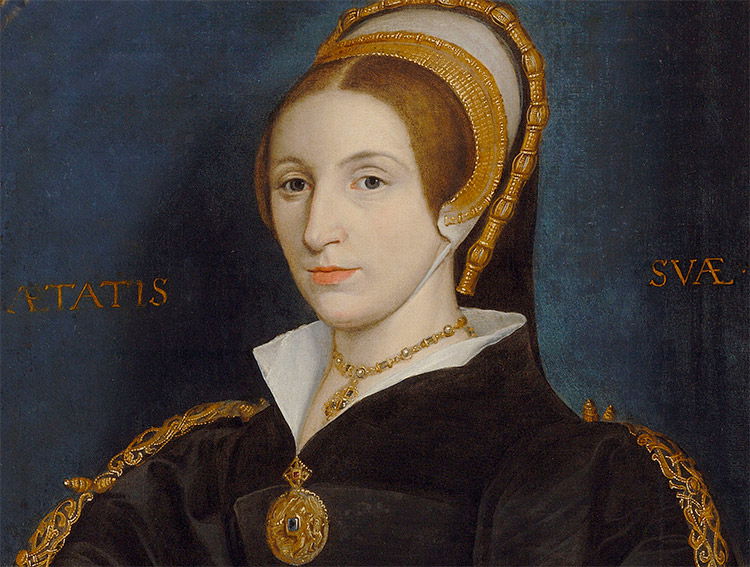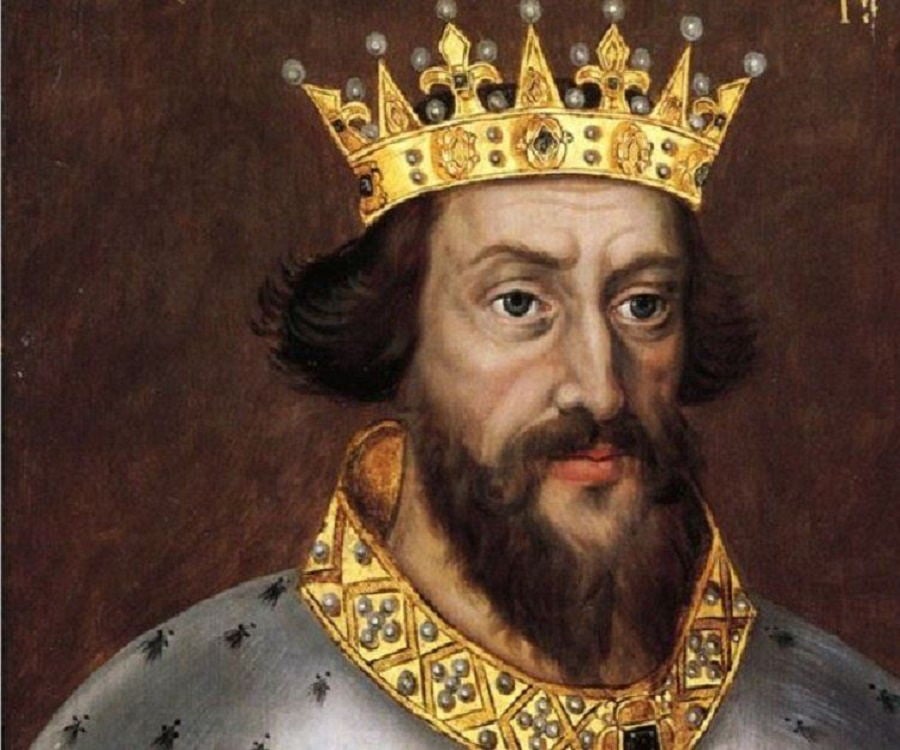 Sounds like a job for 007. Note to self. When boarding an aircraft and you see Meagan and hubby sitting in first class, get off the plane.