I have a cost effective solution to solve the execution drug dilemma. The adoption of my plan would tap an unlimited supply of execution drugs with a proven track record, give rise to a new prison industry and possibly shorten the appeals process significantly.
Documents show Arizona tried to illegally import execution drug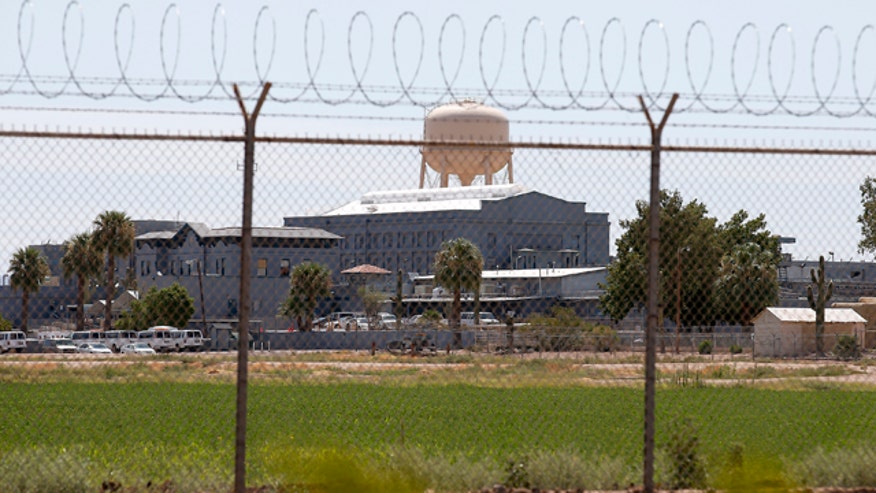 Each year law enforcement seizes thousands of pounds of cocaine, heroin and methamphetamine.  After their use at trial these drugs are routinely destroyed. Admittedly these drugs are of varying degrees of purity and that is where new prison industry comes in.  There are plenty of clandestine lab chemists doing time who have the skill and ability to clean these drugs up to a higher degree of purity.
Many of the arguments against execution drugs is that the prisoner is not familiar with the effects and might suffer.  With cocaine, methamphetamine and heroin as the drugs of choice chances are the fear of the unknown is removed.  It can be taken one step further and let the condemned choose the drug combination.  There goes the argument for cruel and unusual. All the state has to do is multiply the choice by an agreed upon factor, say by 20, and it is hotshots away.
This new procedure may cause some inmates to drop pending appeals, ensuring swift justice. The only downside I see is some parking violators arguing for the death penalty, "because that shit is really, really good man."