Yeah, I know false identification cards are out there. But to get taken by a guy with a false identification card and a background investigation? Hell of it is he was probably a model employee.
Mexican National Worked 6 Years in Border Patrol After Lying About U.S. Citizenship, Say Feds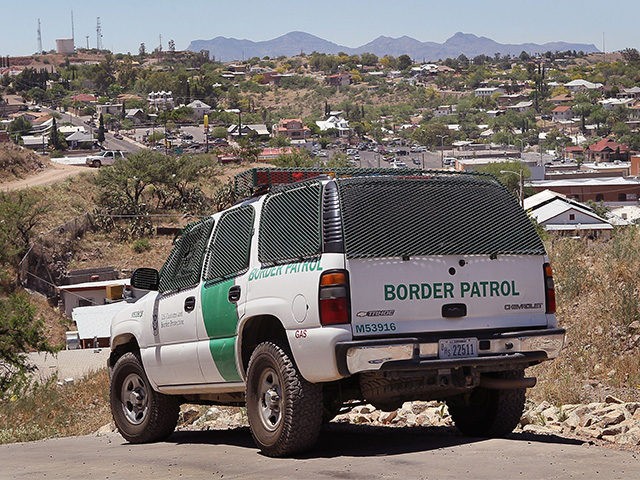 A Mexican national reportedly claimed to be a U.S. citizen in order to become a Border Patrol agent. The man worked for six years before the discovery.
Federal prosecutors charged Marco Antonio De la Garza Jr, 37, for allegedly telling U.S. Customs and Border Protection officials he was born in Texas and therefore a U.S. citizen when he applied for his position as a Border Patrol agent, the Daily Mail reported.
The Mexican national also allegedly lied on a U.S. passport application.
The matter came to light following a background check update conducted by CBP in October. The update was required in connection with his job. It is not clear how the discrepancy was missed during his initial background investigation when he was hired.
BP officials stated they arrested De la Garza on February 22.
Prosecutors claim De la Garza claimed to be born in Brownsville, Texas, when he appears to have actually been born across the river in Matamoros, Mexico. Officials also obtained school documents where his parents used Mexican birth records for enrollment, the news outlet reported.