Kudos to the Moscow Police Department. They made an arrest and did it without divulging how the arrest came about. Call me old school, the details are within the purview of the courts. The police have no obligation to share with the press. The MSM will have to find another way to sell toilet paper and tampons, the primary purpose of MSM news reporting. The linked article demonstrates the best effort of the MSM. There isn't much information there. What is there only leads to questions probably unasked or at least unanswered.
https://www.yahoo.com/news/idaho-murder-suspect-kohbergers-pennsylvania-145815708.html 963
The accused killer made his way through two upper-level criminal justice programs, earning a Masters' degree and is currently enrolled in a Ph.D. program. Fellow students described him as socially awkward, didn't fit in. I don't know what that means, these days. But then we find this gem:
His friend said that he didn't interact with many people on campus but was friendly with her, and they talked "for hours" about his struggles with heroin addiction

anonymous
A screaming junkie winds his way through not one but two upper-level criminal justice programs and none of the "experts in the field", spot the signs of heroin addiction. Keep in mind these clowns are so much smarter than the average cop, according to them, at least.
Then we have other comments:
In his home state, he was known as a genius who was socially awkward and had a tough time picking up on social cues, a couple of his former classmates told Fox News Digital.
Former Pennsylvania classmates of Idaho murder suspect Bryan Christopher Kohberger said he was an intellectual who "was very interested in the way the mind works" but bullied for his weight and socially awkwardness.

"It was bad," Healey said. "There was definitely something off about him, like we couldn't tell exactly what it was. 
There was one report, now down the memory hole, that the suspect is a strict vegetarian. So strict that he demanded that his aunt replace all her cookware that had been used to cook meat because he wouldn't eat anything prepared in cookware contaminated by meat. She did it.

Is it just me? If I tried that the answer would be, "well then you're gonna starve."
One of the gems that came out of the article is that he was bullied in school. Not by the usual suspects, girls threw things at him and told him to go away. My thought is that he saw the two blonds and fixated on one of them. He visited in the middle of the night, uninvited in order to make his interest known. The wheels came off when he discovered them in bed together. Even a socially awkward geek knows that throwing the old moccasin head at a perceived lesbian is not liable to end well. It didn't.
There seems to be this perception that being "really smart" covers a multitude of sins. Again, it must be me. I thought being really smart covered the whole spectrum. Really smart is not necessarily an indication of success. Here are two horses. Each are noted for a particular skill that sets them apart from their equine counterparts.
It's the same old same old. A misfit twists off and those that knew him all exclaim, "well I never …" This guy has been yelling: "look at me! I've rubbed shit in my hair!" And all those smart people around him, if they noticed, answered: "My aren't you creative."
Let's take a trip down memory lane and identify some other high IQ people and how they faired.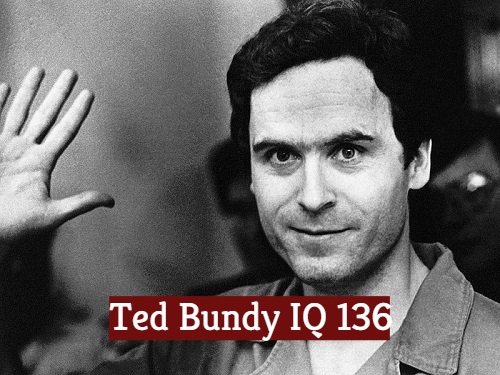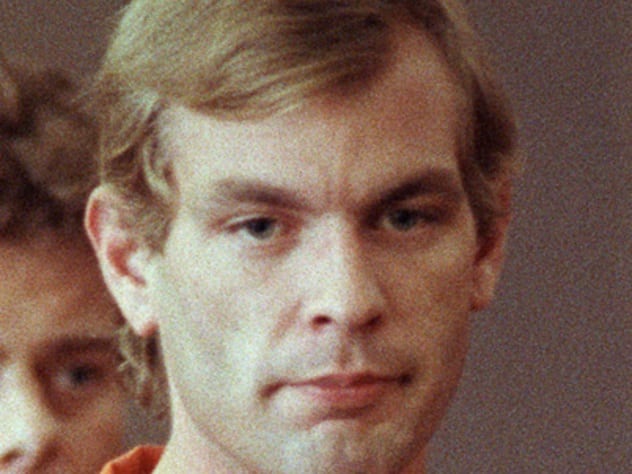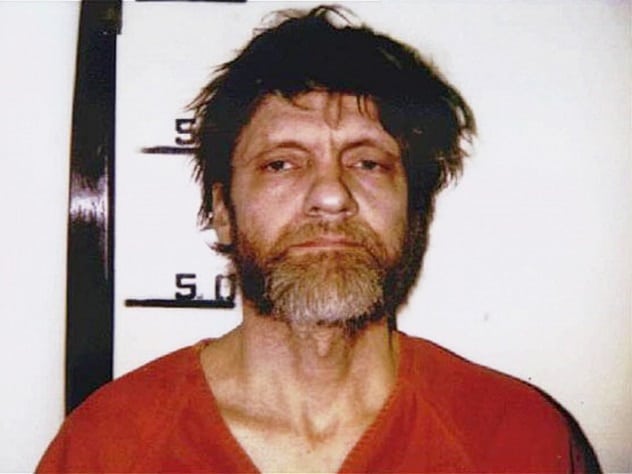 Perhaps William F Buckley said it best: