It seems that men can't win, these days. Whatever they do is wrong. We are told we must be supportive of our wives and encourage them in their endeavors. When we do support them, we get the blame when everything doesn't turn out peaches and cream.
Australian who encouraged wife's suicide jailed in landmark case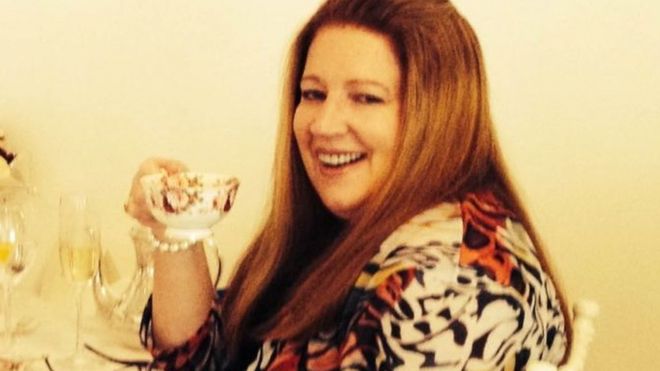 An Australian man has been sentenced to 10 years in jail for encouraging his wife's suicide. Graham Morant, 68, was convicted last month of counselling and aiding his wife, Jennifer Morant, to take her own life in 2014.
This incident doesn't seem compatible with the whole "MeToo" thing. Men are not supposed to question women's motives or decisions. She got what she wanted. Why is a man's fault?